I guess it is more than just Pumpkin head,
Frankenstein, vampire for costume selection nowadays. It more colorful and cheerful selection in 2017, like zombie, Hatsune Miku, Gundam (yes, there is a guy who cosplay this mecha series...) because we are living in Cosplay era!
I was actually thinking of this,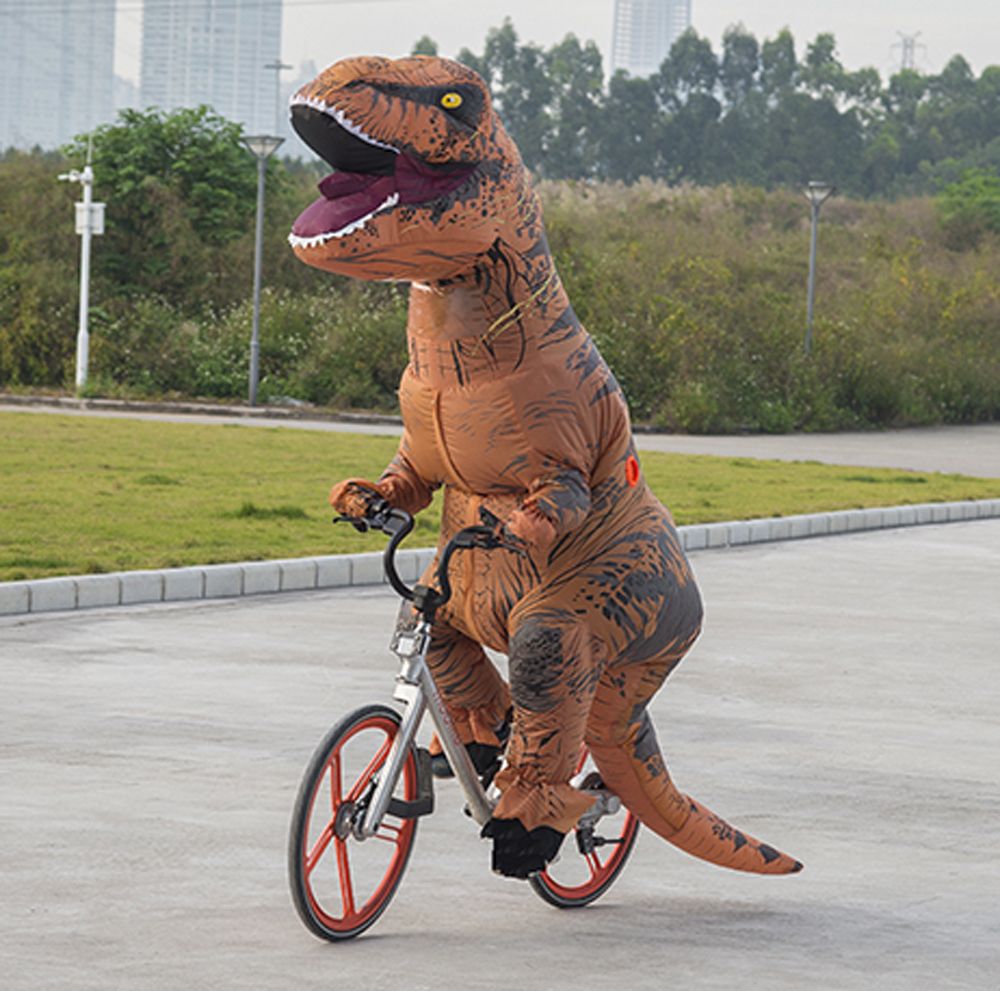 but the cheapest I can find in various online shops are at least RM200+, so forget about it.
What do you plan to do for this coming Halloween?