Little bit of here and there which compiled a storybook called, "Story of Andrew Koay"
What is the best thing when you are hosted by your own friend? Discount? Sort of, because being the first customer who booked a new unit lis...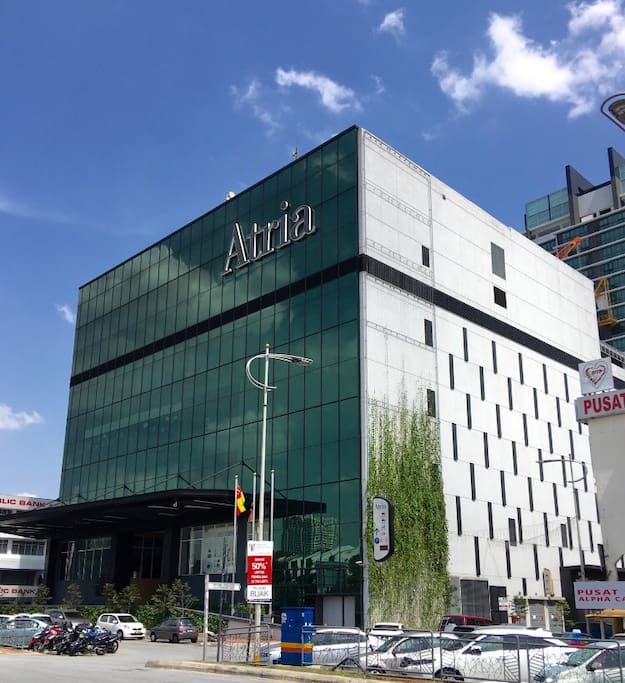 Treknology Multisport Sdn. Bhd. organized a (marketing) fellowship ride yesterday in conjunction with launching of Trek Madone SLR 6 Disc...

That accessory which I decline to buy until I am addicted to long distance cycling and need more supply on the go. I picked Topeak for its q...